the mind behind the hustle
Michael Tobias and his ability
to grow SalesFreaks
Michael is an entrepreneur and the President of a large organization having multiple call center locations and enterprises throughout Florida. He has consistently found himself in the role of trainer, public speaker, and salesperson for most of his life; through positions as varied as Senior Commodities Broker, National Sales Director, and Entrepreneur. He has been able to build connections with people in various businesses across fifty states seeing explosive growth. Michael oversaw and built multiple call centers with up to and over 400 employees and produced over 170 million a year in insurance premiums with 5 divisional offices.
are you
the next
salesfreak
Michael Tobias and his proven methods to grow your business success.
Get Started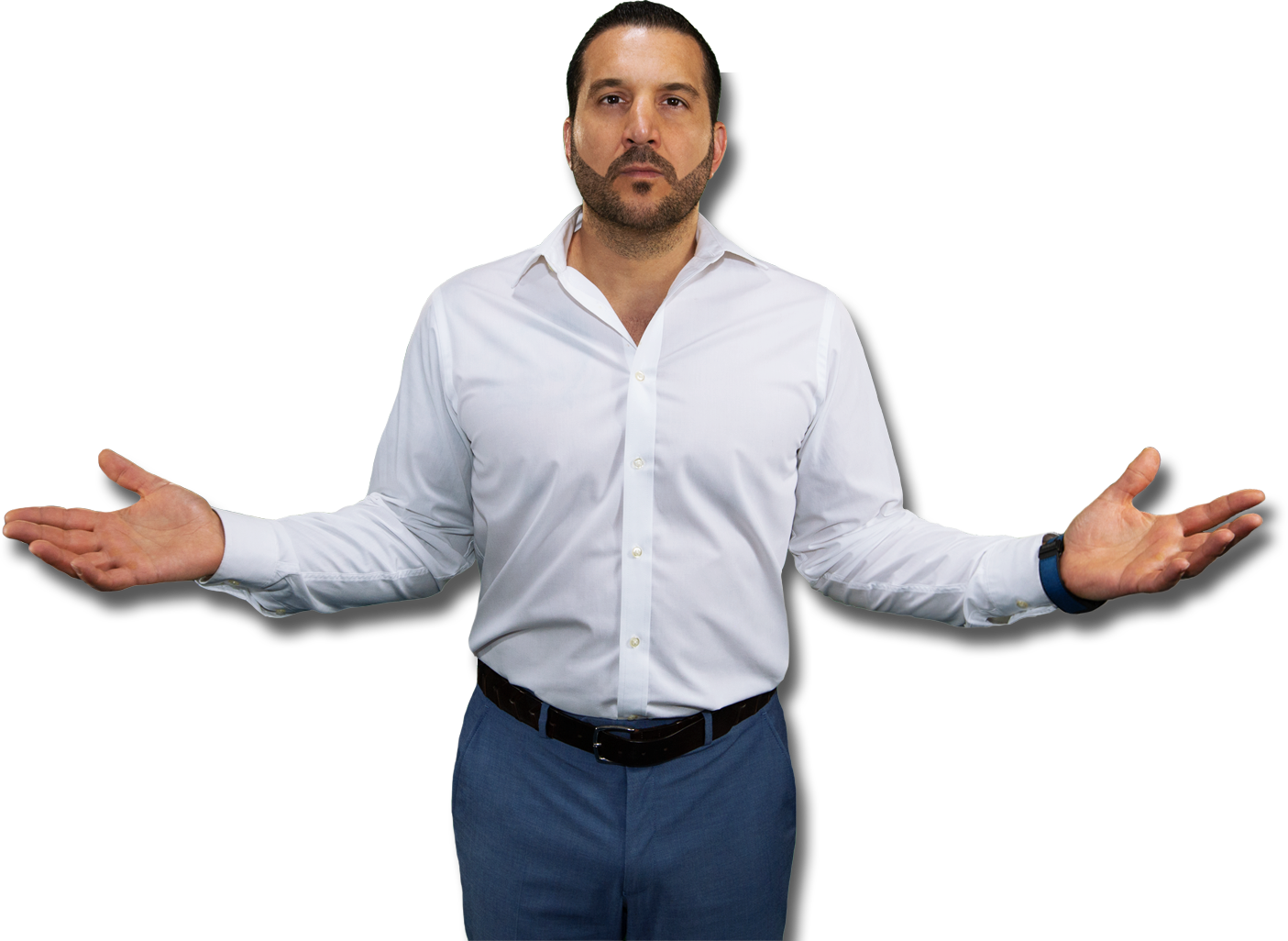 words from
salesfreaks
Michael is an entrepreneur and a natural leader.He has a vast knowledge and experience on the industry and excellent work ethetics. It was a pleasure to have Michael as my direct supervisor working with him on majot insurance sales projects, sales meetings, company website, and many projects. As a person, he is a gentleman, smart, analytical and capable to manage and develop a company under any business conditions.
Chase Turpin
Inspection Sales at Fire and Life Safety America