investing in your team
Taking your business & employees to the next level
Becoming a SalesFreak is more about just building yourself, it's about building the team around you to make yourself that much better. Driving others to have the same drive, focus, and determination as yourself is the first step to creating a sales team that's ready to generate results. When you join SalesFreaks, you'll discover a guide to not only building your team from the ground up, you'll gain the necessary tools to creating an environment that promotes productivity, improvement, and success.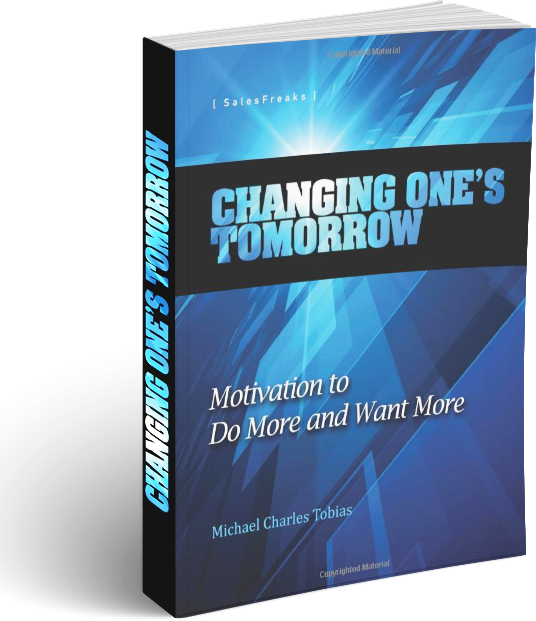 Changing One's Tomorrow
Motivation to Do More and Want More
This book helped my sales skills develop at a different level. Changing Ones Tomorrow does an amazing job not only with motivation, but also teaching the language of sales and how to use in the correct ways. Whether it be reflexive closing or power statements, this book helped me put a name on every sales tool I use and really bring it to the forefront of my pitch. Very easy to read, and extremely helpful to anyone that is trying to increase their knowledge of sales and really bring they're career to the next level!
Amazon customer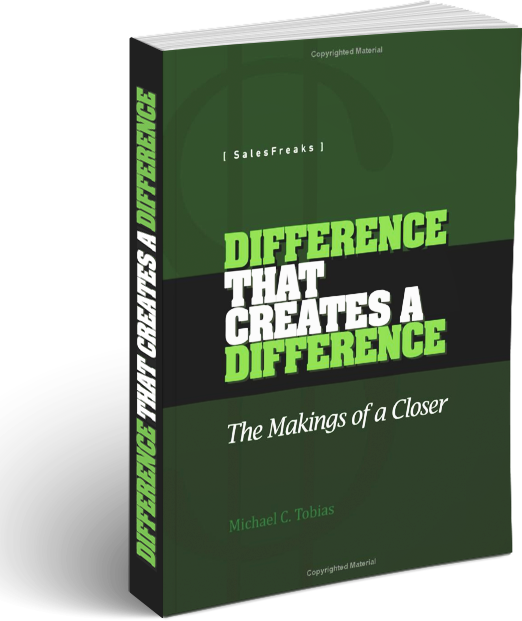 DIFFERENCE THAT CREATES A DIFFERENCE
The Makings of a Closer
Mike has found success in the business world and in the ring, I have personally seen his drive and motivation to be great and how he has grown his company is a reflection of his sales prowess. A recommended read.
Dan Stasiukiewicz